Two alarm fire destroys three units at west Atlanta apartment | News
ATLANTA -- Atlanta Fire crews were on the scene of a two alarm fire in west Atlanta on Saturday.
The fire happened at the Village at Castleberry Hill Apartments east of Spellman College in the 500 block of Greensferry Avenue.
"The fire was beginning to run along the eve-line of the structure and it got into the attic a little bit and started to break through the attic," Atlanta Fire spokesperson Stafford Cortez said. "Crews went on both sides of the fire and into the actual fire apartment and got a quick knock-down on the fire."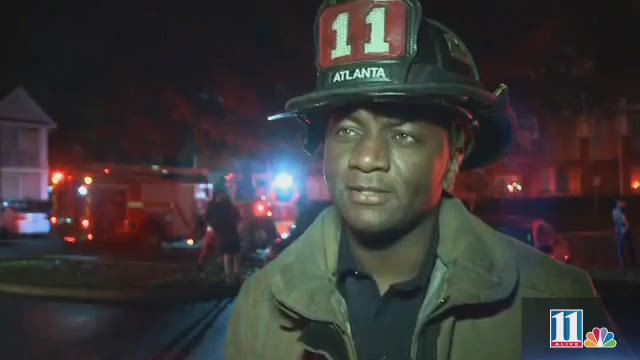 Stafford said the second alarm was dispatched due to the volume of fire and size of the building.
Three units were destroyed and two more had smoke damage but no one was hurt, officials said.
The exact cause of the fire is not yet known.