ATLANTA - Fulton County Superior Judge Jerry Baxter called an emergency hearing for the residents of Friendship Towers on Monday.
For months, tenants at the complex have been complaining about cooling issues.
A minister with Friendship Baptist Church, which owns the building, was supposed to pay a visit today to the apartments. Activist Derek Bozeman says the minister never came, at the advice of his attorney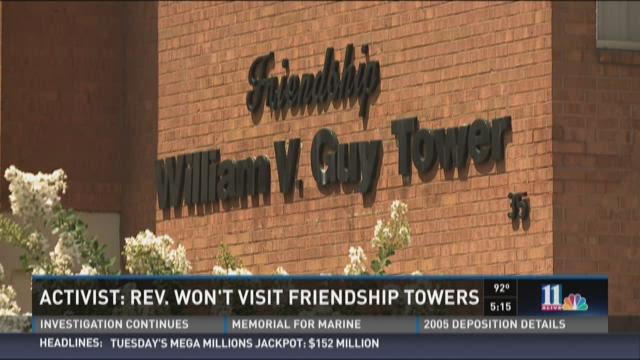 In June, a judge gave the church 60 days to fix the issue. That time's not up yet.